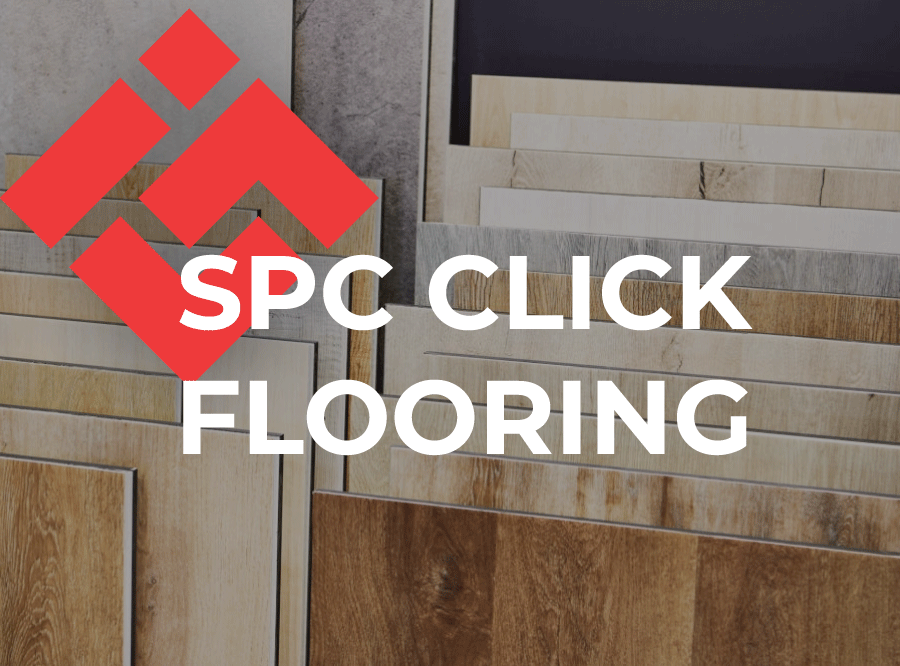 SPC Flooring (Stone Plastic Composite Flooring) is one of the hottest new trends for modern flooring. Available in wood or ceramic tile pattern, this SPC flooring is one of the best choices for modern, luxury flooring options. It's waterproof, easy to maintain, and has a click flooring system. Possible to install over existing flooring if the floor condition is good. It does not require any glue & easy to install.
At Primelay Smart Flooring we offer a few different types of SPC Click Flooring. Urban Cliq & SPC Cliq are 2 brands for 4mm thick SPC Click Flooring. Available in more than 20 color options in wood & ceramic patterns. Our wide range of flooring accessories i.e. profiles, underlay, skirting are available to match with SPC options.
Wondering why do you choose SPC Click Flooring in Malaysia?
Most importantly SPC Flooring is waterproof. In Malaysian weather, it's difficult to maintain wood or timber flooring in a heavy moisture environment. SPC flooring is easy to clean using regular mopping standards. Don't have any issues with floor expansion like laminate or vinyl flooring. Also, it's only 4-5mm thickness which is easy to install on most of the existing flooring with or without trimming the doors.