The Primelay Story
Established in 2010, Primelay Smart Flooring has since become a reputable name in high-quality eco-friendly rubber flooring. Based in Malaysia, we're the leading flooring supplier for residential, commercial and leisure premises! We import, export and install gym flooring, playground flooring, sports flooring, office carpet tiles, grass carpet, underlay and more.
Our Brand Name is Inspired by Our Smart Approach to Flooring!
We combine quality, design, function and value, delivering beautiful flooring and professional service to ensure customer satisfaction.
What's More, We Care About Our Customers and the Environment!
Our rubber flooring is made from waste tyre rubber that would normally end up in landfill.
We've Also Extended Our Supply Service to Include Installation!
We have a team of highly-skilled installers on board to ensure a seamless, hassle-free experience for our customers. We're the only company that offers custom flooring without lengthy wait times… and we also offer free consultations!
Flooring is Our Passion – But We Know Wallpaper Too!
We listen to our customers and strive to adapt to their ever-changing needs. How have we achieved this? We're now also a wallpaper supplier, proudly offering over 500 collections designed with sustainability, style and quality in mind. It's not a lot but best quality, designs & easy availability.
We're a Passionate, Professional Brand!
Primelay Smart Flooring is values-driven. Our flooring and wallpaper are both products of genuine passion and unmatched expertise.
We're a Global Name… but a Local Brand!
Looking for the biggest supplier of gym flooring in Malaysia? That's Primelay! We export our products all over the world but we haven't lost sight of our roots. Servicing the global market is challenging, but with our know-how and superior products, we never fail to meet our customers' demands… because don't you deserve a brand that inspires confidence?
As our company has evolved, we've worked hard to bring our world-class flooring and service to the domestic market. How? Our local customers now have access to the same high-quality rubber and vinyl flooring that we export around the world – a project we're continually investing in!
Our Mission is to Build Trust, Both Locally and Overseas!
Customer satisfaction and loyalty are our prime goals; quality is how we achieve them. Our products are eco-friendly, safe and made with expert attention to detail. We innovate and evolve, creating new products and always striving to improve so we can build lasting relationships with you – our valued customers!
*Primelay Smart Flooring is a registered flooring brand, operated by PSF Industries Sdn Bhd (formerly Taureans Concept Sdn Bhd).
What we offer
---
Thanks to our expertise and our customers' trust, Primelay is forever growing! We're more than just flooring and wallpaper suppliers; we're specialists in our field.
Vinyl Flooring

(Livinn & Urban Cliq, Sweet Home)

We're proud to stock Malaysia's most popular vinyl plank and click vinyl tiles brands! Imported from China and Korea and designed for home and commercial use, these products bring authentic natural patterns and exceptional quality to any space. From rich wood to sumptuous marble textures, the designs are modern yet timeless!

 

Carpet Tiles

(Nest, Rainbox, Baseline and Geoline)

Simple, modern design and superior durability characterise this flooring! Carpet tiles are perfectly suited to offices and hotels – and they're affordable too. We stock a large selection of colours and patterns, combining high quality with low prices, of course!
---
Sports Flooring

This durable flooring is specially designed for schools and sports facilities! We supply rubber running track materials, foam mats for martial arts, grass carpet and dance flooring. We also offer acrylic, PU and PP sports courts – and they're suitable for indoor and outdoor use!

Primoflex EPDM Coloured Granules

We've successfully improved the quality of playground flooring in Malaysia while keeping the price affordable! How? By supplying EPDM seamless flooring for playgrounds, running tracks and artificial fields, we've brought export standards to the domestic market!
---
PrimeFit

Manufactured from SBR recycled rubber and/or EPDM rubber granules, this is heavy-duty, high-impact gym flooring that lasts! We supply PrimeFit in high-density tile or roll form in various colours and sparkle percentages.

PrimePlay

Safety is paramount when it comes to indoor and outdoor playground flooring – and it's our main priority! We produce world-class anti-slip rubber playground mats and tiles that comply with international guidelines… and are fun to play on!
---
AcousTEC

This is superior rubber soundproofing underlay! AcousTEC is tested for strength, thickness and acoustic performance to ensure quality and universal usability under ceramic tiles, timber flooring, luxury vinyl flooring and screed acoustic solutions.

Durafort

This is the highest standard of underlay for carpets and laminate flooring! It's made from high-quality raw materials and tested for fireproof properties, strength, thickness and acoustic performance. This ensures quality and worldwide usability in hotels and more!
---
Wallpaper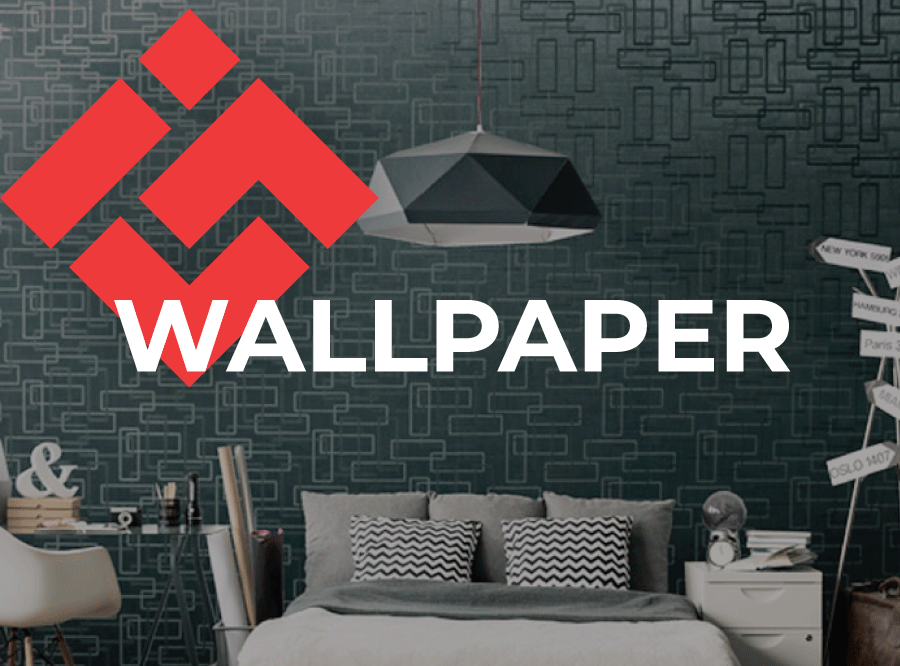 We're striving to be the brand of choice for anyone decorating their residential or commercial space! We offer affordable Korean-quality wallpaper in classy and contemporary designs that are suitable for homes, offices, hotels and more.