Vinyl Flooring Supply Install Cheras – Smart Student School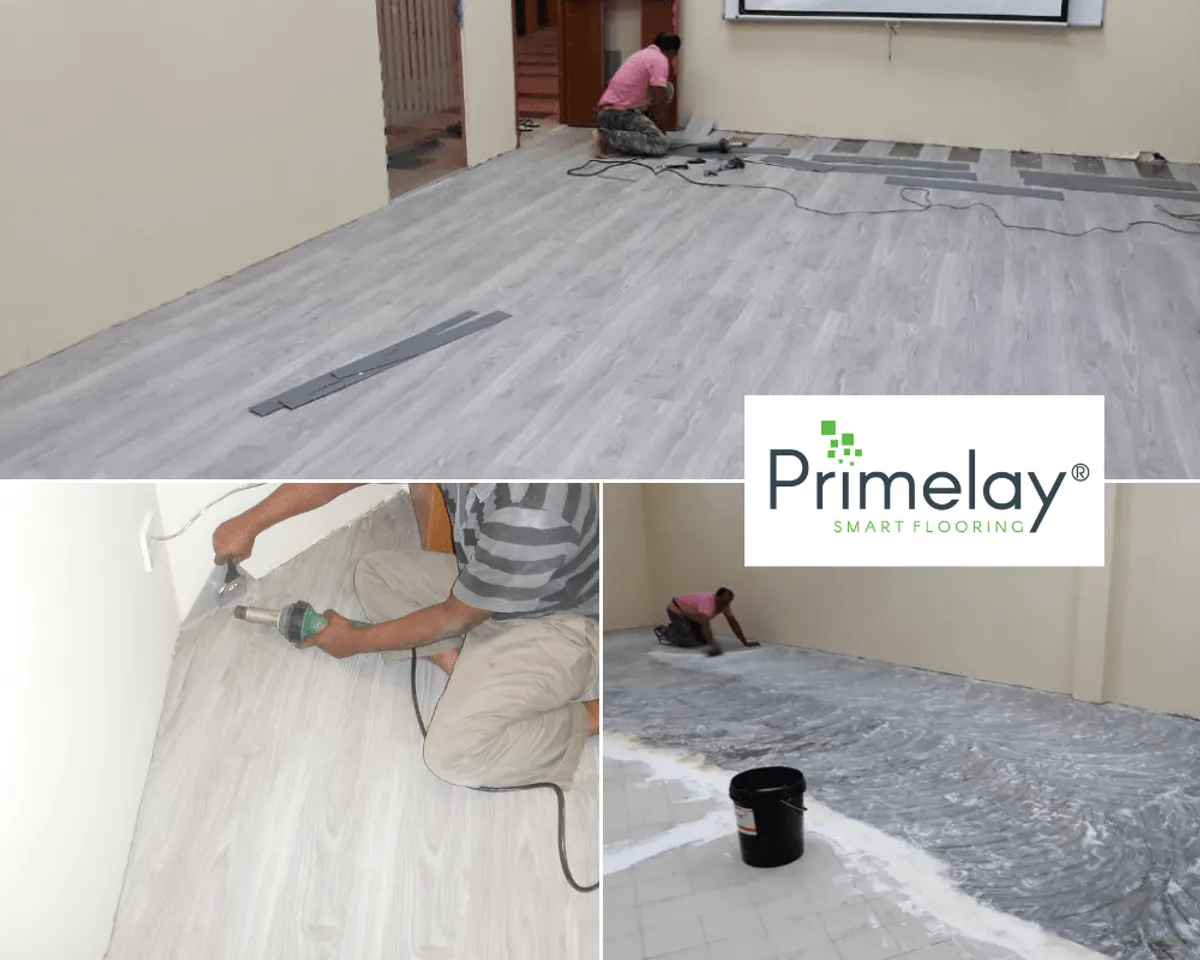 Smart Student International School – Vinyl Flooring Supply Installation at Cheras.
Flooring Supply Install project was done last month on an urgent basis using LIVINN brand Korean vinyl tile in 3mm thickness. Colour: KW 7806.
The installation was done as per the schedule is given by the school.
Floor leveling was not perfect but our installer was confident on the installation part. The 3mm vinyl tile was laid nicely & since it's 3mm vinyl tile, the floor unevenness was not that obvious compare to 2mm thickness.
The job was done in a rush in 2 segments & we are waiting for the next project from the school for the rest of the flooring.
Good Luck to Smart Student School with the vinyl flooring.