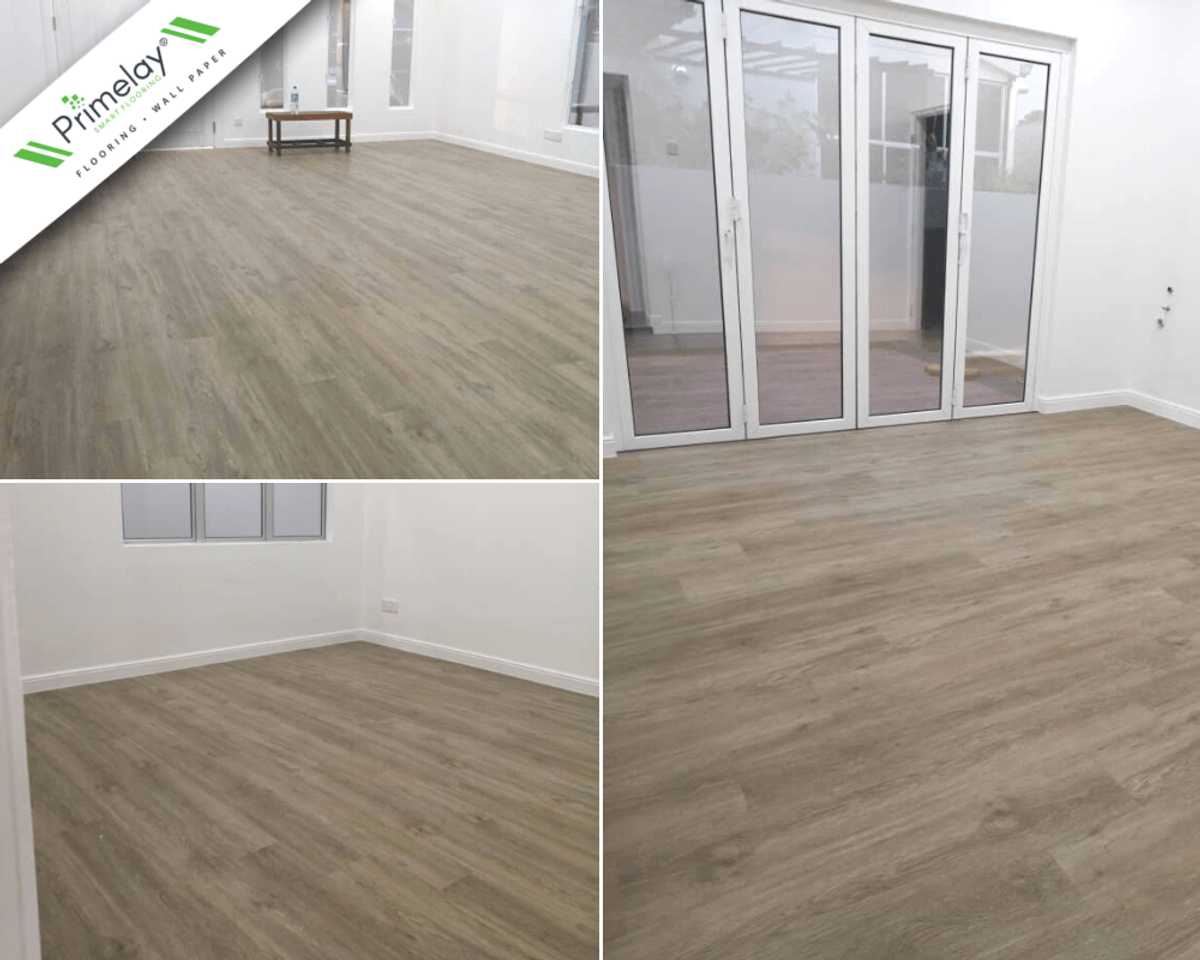 SPC Vinyl Flooring Project at Bukit Naga
Urban Cliq is the brand of our SPC floor. There are 9 choices of wood colors. Our Vinyl-SPC FLOOR 👉 4 mm. With the SPC floor, you don't need any kind of ⛔️ flooring glue. It comes with a 🔒 key system or better known as the interlocking system or click system.
Every purchase with the installation of SPC flooring in Primelay, you will get 💢 FREE 💢 1mm underlay for more floors ✅ Durable ✅ Sturdy ✅ High-quality, switch to Floor SPC!
For supply and install call us at
📲www.wasap.my/601121425352/
📲www.wasap.my/60193586816/
Come to our showroom or visit our website at
🏃‍♀️ 🏃‍♂️Location https://g.page/Primelay?share
🔎Website https://primelay.com.my
🙋 ♀️ 🙋 ♂️ see you later!
Primelay, Your Smart Flooring Solution