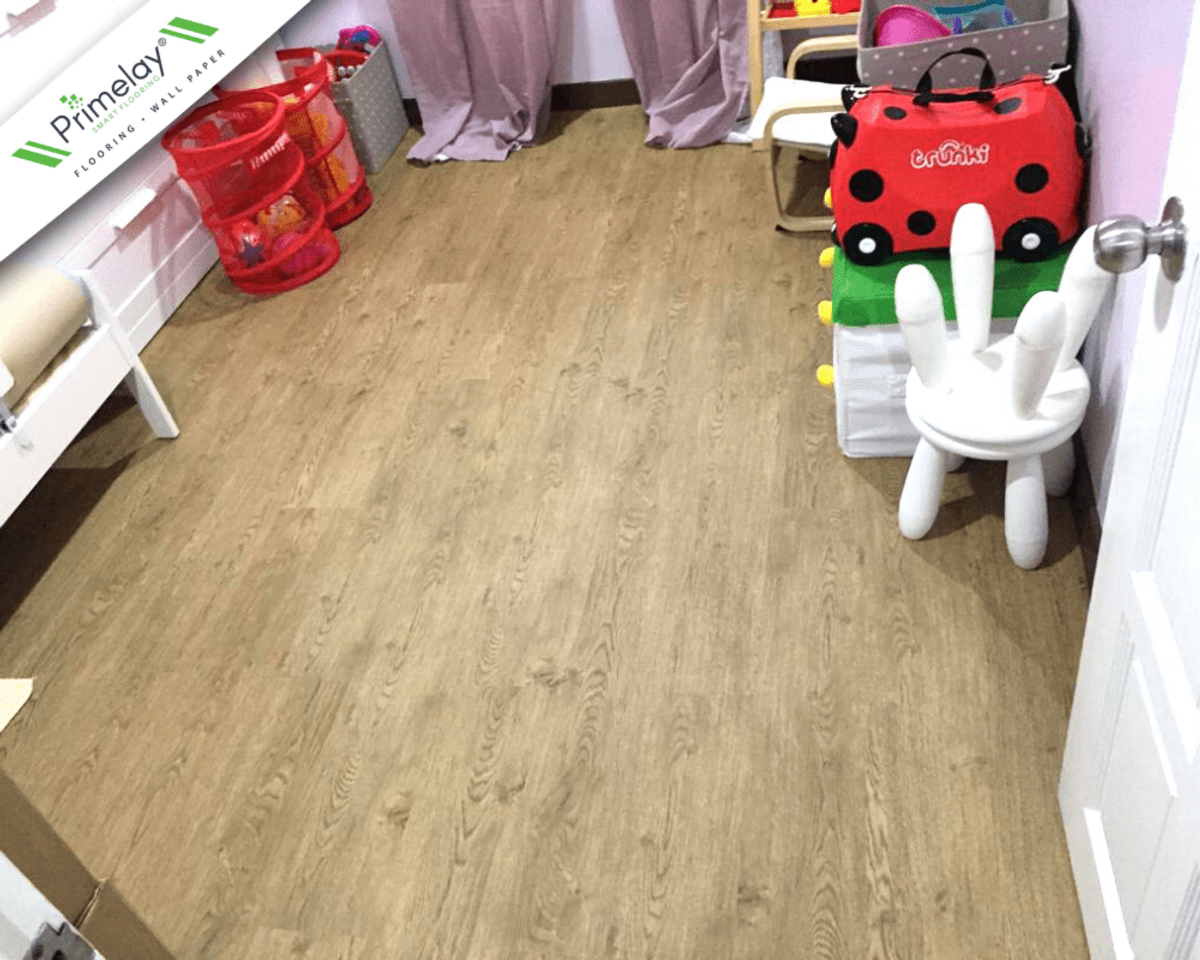 3mm Vinyl Flooring at Subang Jaya – Sweet Home 5112p
Beautiful isn't it? Get your 3mm vinyl flooring now! . / . FREE floor accessories.
⚠️This is the Subang Jaya project for about 800sqft area. The customer chose Sweet Home 5112p because of the real wood look and the warm color match their home design. Thanks for your trust!
For more info regarding transportation, skirting, staircase, and coverage area, you can directly contact us at Primelay Malaysia or WhatsApp us at the number below ⤵️
www.wasap.my/601121425352/
www.wasap.my/60193586816/
Come to our showroom and visit our website too ⤵️
Location https://g.page/Primelay?share
Website https://primelay.com.my
‍♀️ ‍♂️See ya!
Primelay, Your Smart Flooring Solution