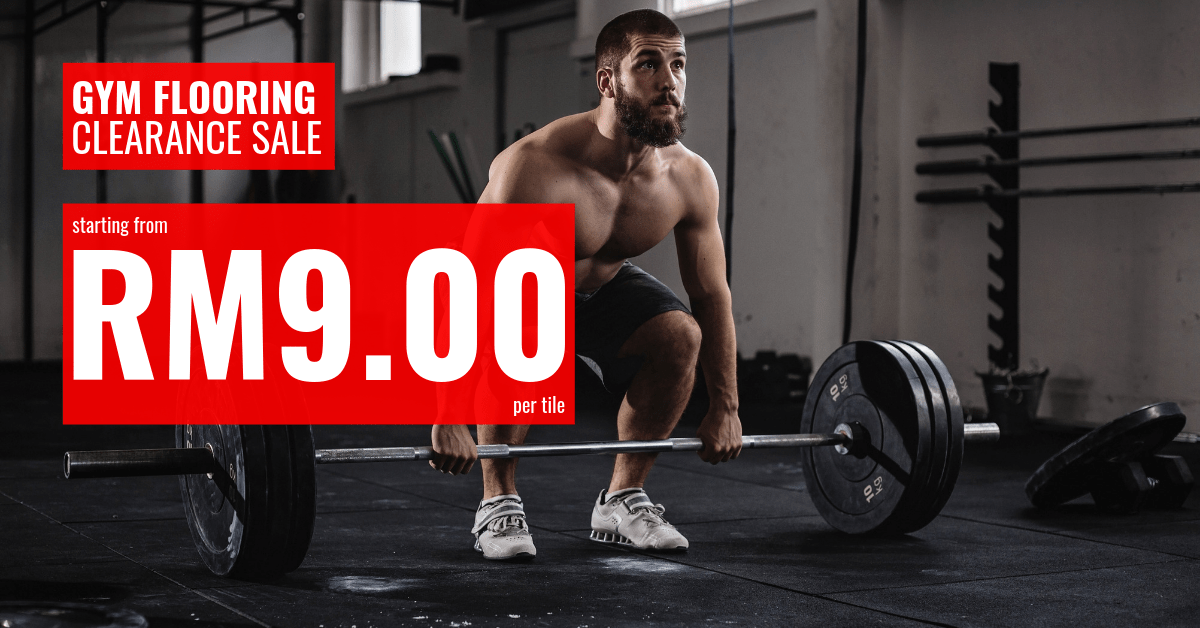 Cheap Gym Flooring Promotion Clearance, Now everyone can afford gym mats.
Wondering how to get Cheap Gym Flooring Promotion in Malaysia? Look no further, come & visit us at OUG showroom.
There are a lot of samples, custom made project stock that we are clearing from the warehouse.
Offer starts from RM 9.00/piece & above. Many different qualities to choose from.


The offer is valid for walk-in customers only.
How to buy the gym flooring promotion materials?
Walk-in our Taman Perindustrian OUG showroom.
Ask Salesperson about the promotion & your budget.
Check the goods & select the types of product & number of products do you need.
Get the stock & pay by cash or Debit/credit card. ( Minimum purchase of RM 100.00 for debit/credit card requires )
Load the goods in your car from our warehouse.
Why only for walk-in?
These stocks are available in limited quantity. Some are rejected pieces; some are in different colors & some available in limited options. So we don't guarantee that you can get the stock as per your floor area in the desired price range.
Don't worry if you don't get enough quantity for your gym flooring. We have many different types of fresh & latest products in stock including rubber flooring accessories. Just ask our friendly sales staff to guide you.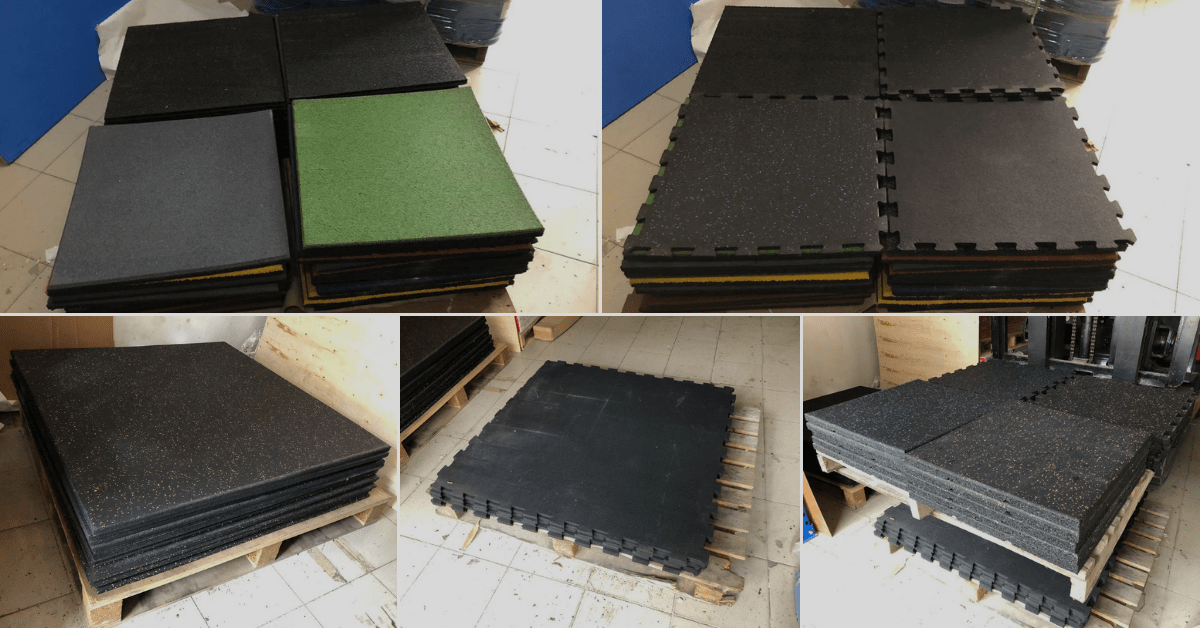 What to expect-
Cheap price
Much different color, thickness option
Select the product you like.
May not be enough quantity to select
May have some mark or color variation
Similar thickness but different materials
See you at our OUG store.