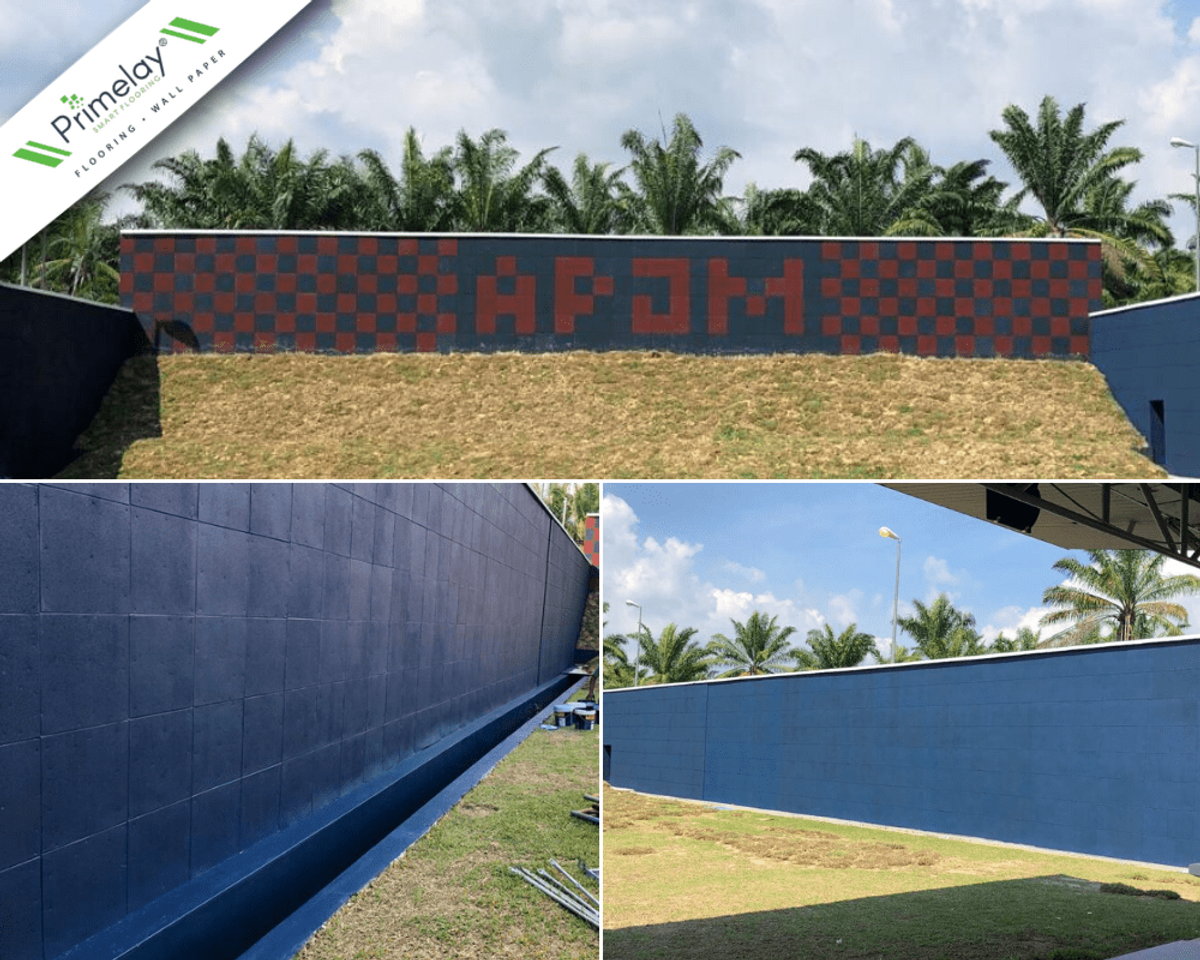 Outdoor Shooting Range Project at Melaka
💁‍♀️ 💁‍♂️90% of the wall using 50mm ballistic rubber tiles. While the other 10% of the sidewall used 25mm.
👀The shooting range should be safe for firearms training and practice activities. That is why we use anti ricochet because it helps the bullet from rebound, bounce, or skip off a surface.
For supply and install ⤵️
⚠️www.wasap.my/601121425352/
⚠️www.wasap.my/60193586816/
Come to our showroom and visit our website too ⤵️
📍Location https://g.page/Primelay?share
🛒Website https://primelay.com.my
🙋‍♀️ 🙋‍♂️See ya!
Primelay, Your Smart Flooring Solution