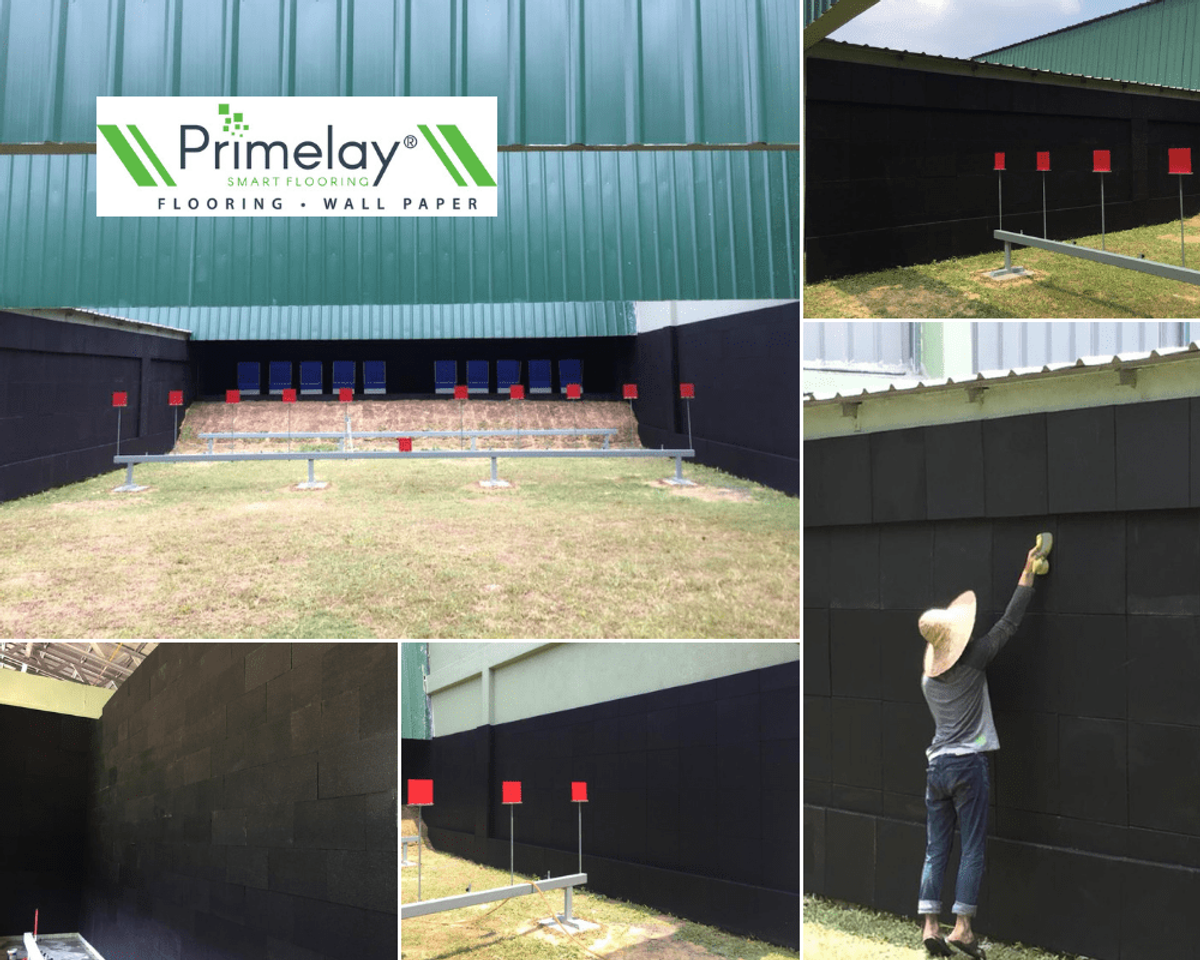 250 Ballistic Blocks and Tiles Supply
Awesome! We have supplied ballistic block as well as ballistic tile for shooting complex use in Ipoh. We produced a very high-quality rubber block and tile for user safety while running shooting activities.
Are you looking for a ballistic product supplier in Malaysia?
We are the ones. Contact us now for more details.
Don't worry we're an expert in this matter.