2019 Best Shop To Buy Vinyl Flooring In Malaysia
Wondering Where To Buy Vinyl Flooring In Malaysia?
Primelay Smart Flooring offers a different kind of vinyl flooring, supplying all over Malaysia. Directly importing from Korea and China, our vinyl floorings are high quality & produce under strict supervision & from high end experienced vinyl factories.
Whether it's a glued down or click system, we provide all types of vinyl flooring solutions. Available in 3mm, 4mm & 5 to 6mm vinyl flooring system to choose from. On top of supplying vinyl tiles, we do provide installation services in Klang Valley, as well as all over Malaysia for large scale projects. We do provide floor self-leveling, waterproofing services as well for the best flooring experience.
Types of Vinyl Flooring we offer at Primelay Smart Flooring: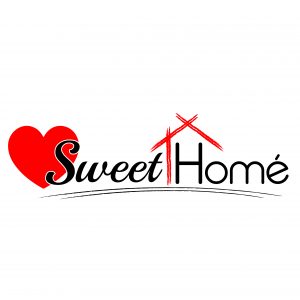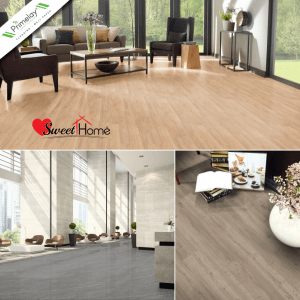 Sweet Home:  Sweet Home is the most economical vinyl flooring option from Primelay Smart Flooring. It is 3mm thick with a 0.1mm wear layer which is sufficient to use for home application. Imported from Korea, these vinyl tiles perform the same quality as high-quality vinyl flooring. The only drawback is the top layer is thinner which is suitable for home uses but may not be best suitable for heavy traffic areas like shopping malls, hotels, restaurants, offices &, etc.
For heavy traffic areas, we do recommend Livinn vinyl flooring with a heavy top layer. Available at economical prices, these Korean vinyl flooring tiles are best suitable for any home uses in Malaysia.
Sweet Home comes with two sizes: 500mm x 500mm (13 pieces per box, covers 35sqft) and 184mm x 950mm (19 pieces per box, covers 36sqft). There are 6 wood colors option and 2 marble colors option. Both are very attractive and modern designs.
We do provide special price for contractor, distributor & for high-volume purchases please contact our sales team.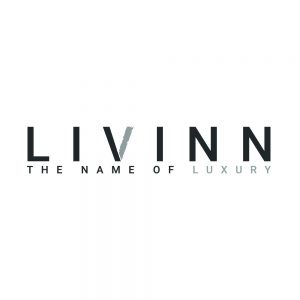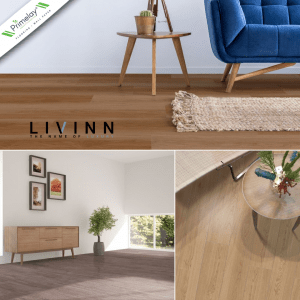 Livinn: Imported from Korea with a heavy top layer, these vinyl floorings we are offering all over Malaysia. Due to its tuff ware layer, livinn is best suitable for Office, hotel, shopping malls, Gym or any type of heavy traffic area.
It has a thickness of 3mm which is most recommended for glue down vinyl flooring installation compare to 2mm thickness. It also has 0.3mm wear layer thickness which is good enough for long term use especially in heavy uses. You can find more than 10 modern wood-look colors to choose from. The LIVINN vinyl floor also comes with a wooden texture on the surface, giving it a more natural feel and providing comfort to the feet.
It is sold in a carton, with 19 pieces of vinyl board that can cover 36sqft of space. The size of the vinyl plank is 184mm x 950mm. You can contact us for high-volume inquiries. Not only do we supply vinyl floors, but we also do installation services around Klang Valley.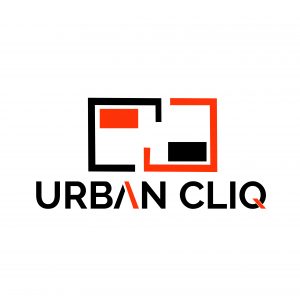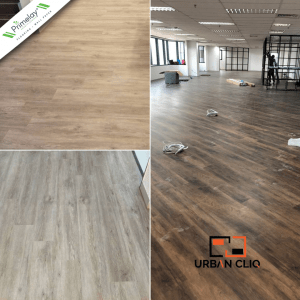 URBAN CLIQ SPC: SPC Click Vinyl Flooring brand in Malaysia. Urban Cliq is a floating floor system similar to laminate flooring but SPC materials are fully waterproof, water-resistance in nature. It is 4mm thick with a 0.3mm wear layer, the best quality in its class.
Available in two types of sizes in plank & tile form. 310mm x 605mm tile comes in 14 pieces per box that can cover up to 28sqft. Available design in ceramic, marble or porcelain tile color. The second size is 183mm x 1220mm with 10 pieces per box that can cover up to 24sqft. These are available in modern wood texture. Available in 9 different wood & stone/marble colors. 
This SPC floor comes with a click system, so no glue is required during the installation process. Isn't it easy? This floor is much better than the laminated wood floors before. It's 100% waterproof. So do not worry about damage to the floor in wet places and no more termites. Get your SPC floor now! For high-volume purchases, you can contact our sales team for a better price. Installation is available on request. T&C may apply.
Vinyl Sheet/Roll Flooring: Primelay Smart Flooring offers sheet or roll vinyl for a project to project basis for offices, schools, hospitals, etc. Our Homogeneous vinyl flooring rolls are available for any projects in Malaysia. Available in 2mm thickness & these vinyl rolls are available in a different color, treatment requirements.
Besides we also offer 4.5mm or higher thickness vinyl flooring roll for sports flooring, multi-purpose uses for the community hall, basketball court, badminton court, volleyball or any other indoor sports, dance activities. Available in 2 different timber colors, these are excellent vinyl flooring for multipurpose requirements.
Vinyl Flooring Accessories: We are one of the largest stockists for vinyl flooring accessories in Malaysia. Various types of accessories i.e. skirting, reducer, t-mold, vinyl glue, a metal bar in stock at a cheaper price. Your one-stop solution for vinyl flooring & accessories.
LOCATION: Wondering how to buy these vinyl flooring in Malaysia? Let us guide you. We deliver vinyl flooring all over Malaysia. It can be a small quantity to large. Just the cost of delivering the goods which vary. The transport mode might be by courier or by lorry/truck.
Installation service for vinyl flooring is limited to Klang Valley only. We do outstation more than 1000sqft but additional outstation charges may apply. It's easy to find some vinyl flooring installation in any part of Malaysia, if you still need installation service from us, please contact our respective sales/service staff.