Vinyl Flooring Promotion: 2019 Best Vinyl Promotion Ever!
Looking For Vinyl Flooring Promotion? Look no further…
Sweet Home Vinyl flooring is your best choice. Why?
It's a Korean quality. Imported from a top-class Korean factory.
3mm thickness for best suitable compares to 2mm in vinyl plank flooring.
Beautiful designs. Available in a wood pattern or in ceramic/marble design.
Now Sweet Home Vinyl flooring at promotion so you get the best value.
You are buying directly from the importer, the Original Sweet Home Vinyl Flooring

 

from Korea.
We have a wide variety of floor products. Now is the time to apply our expertise to vinyl flooring.
Why should you choose the vinyl floor?
Originally the idea of this floor came from a laminated wood floor. However, laminate flooring has many drawbacks that can be overcome by the presence of vinyl flooring.
The major disadvantage of laminated wood flooring is that it is not waterproof. This can cause other problems such as damage to the floor, the presence of termites, fungus, dampness due to the high moisture content in our weather & traditionally mopping practice with a high amount of water.
When you choose the vinyl floor you eliminate these issues since it's water resistance. Beside vinyl are easy to maintain, clean easily without worrying about the damping effect.
Then, whats more?
Here, at Primelay Smart Flooring we bring you SWEET HOME VINYL FLOOR made from Korea. It comes with a fascinating color and pattern.
We chose SWEET HOME as Best Vinyl Flooring Promotion because it is the most economic vinyl flooring you can ever have. Not just a pocket-saver, you can bring comfort and quality at home. As a supplier, we know what's best for your home.
"Quality is never an accident. It is always the result of intelligent effort" – John Ruskin
We also have a very efficient installation team with good workmanship. We mostly do the installation around Klang Valley.
Don't worry, we can discuss more. Don't ever hesitate to contact us through a phone call, email, or Whatsapp.
Wanna take a closer look? Come to our showroom, compare our vinyl floor's quality with others.
Hurry Up! Get your quote now!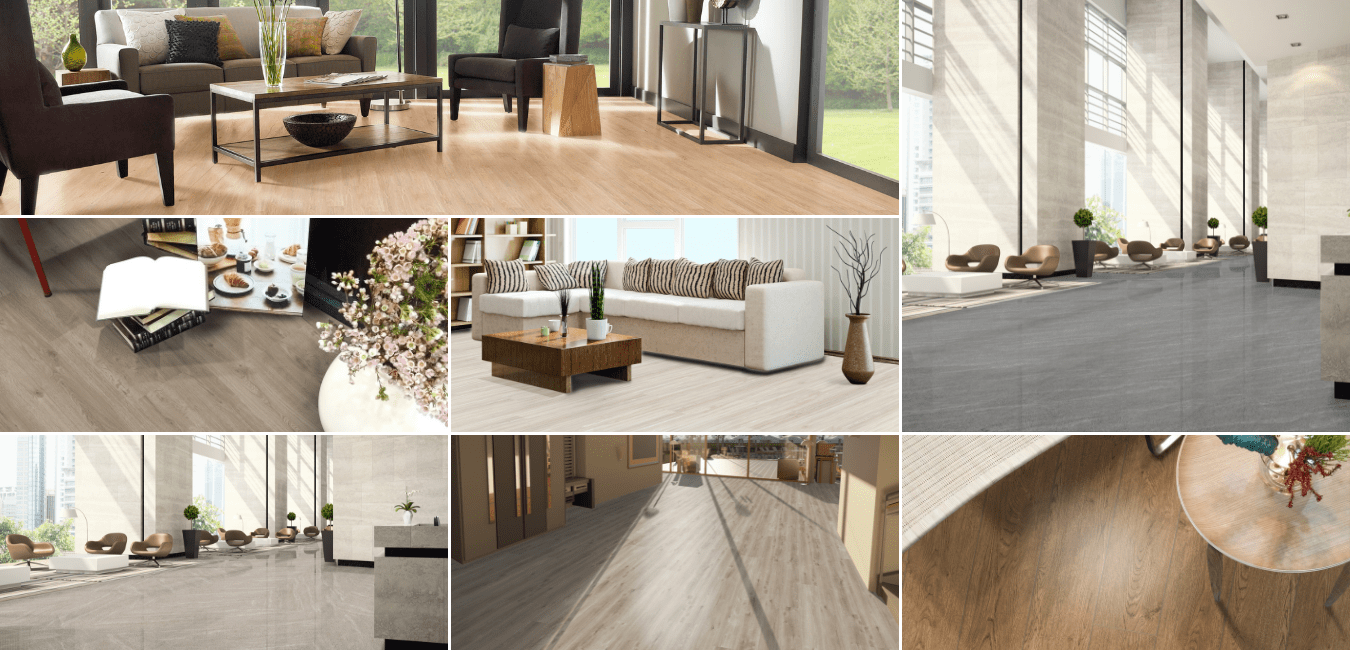 Here some details you should know about SWEET HOME VINYL FLOOR

There are 6 options for wood patterns
2 options for marble patterns
It is 3mm thick
It comes in 2 sizes 500×500 mm and 184×950 mm.
One carton can cover an area of 35-36 sqft.
Flooring accessories
 

are available together with Vinyl flooring.