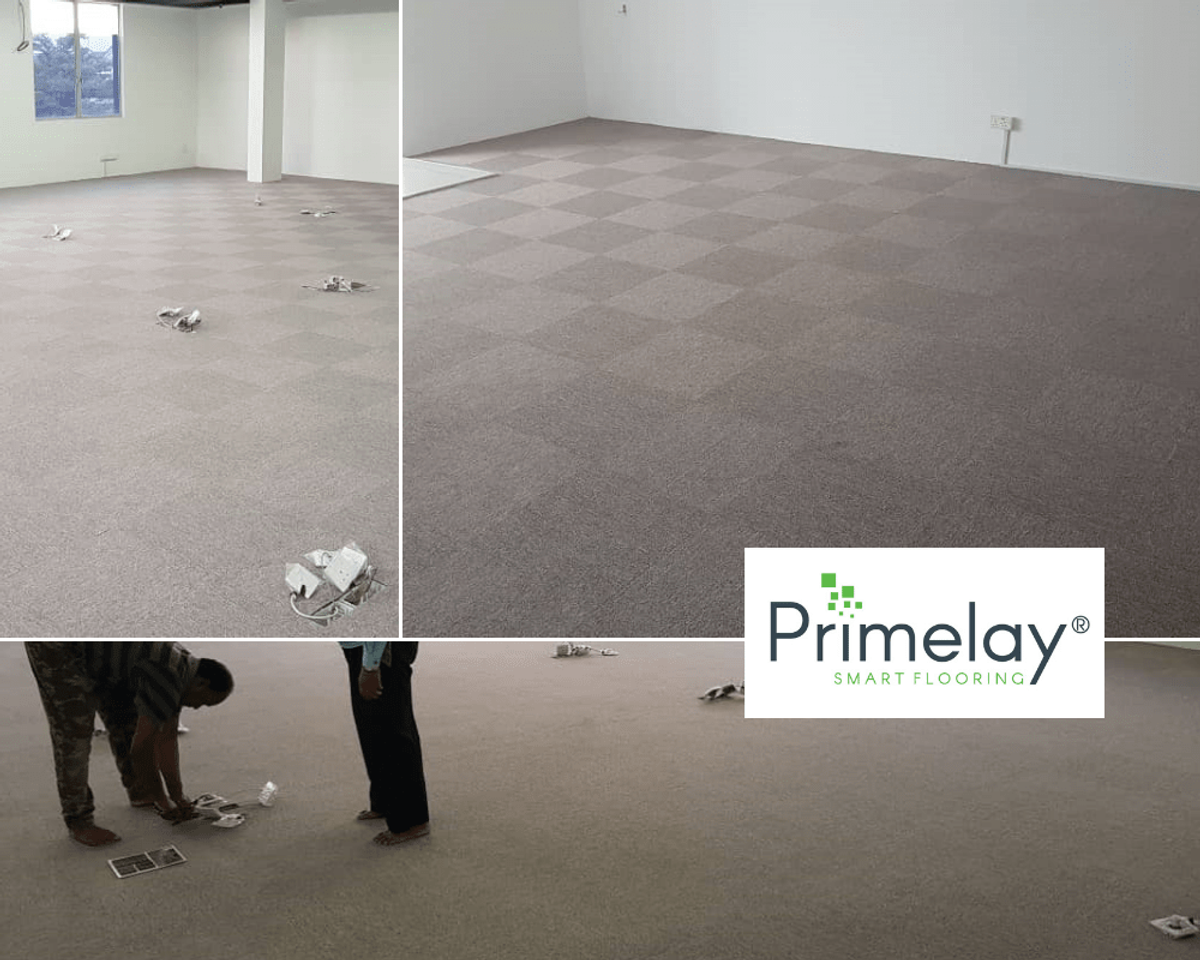 Another successful project, Carpet Tile Supply & Install at Bandar Botanic Klang 2800sqft areas only installing in 1 & 1/2 days. Kudos to our installers for a quick & nice installation. Choosen carpet is Nest CT Carpet Tile 01-Brown color.
---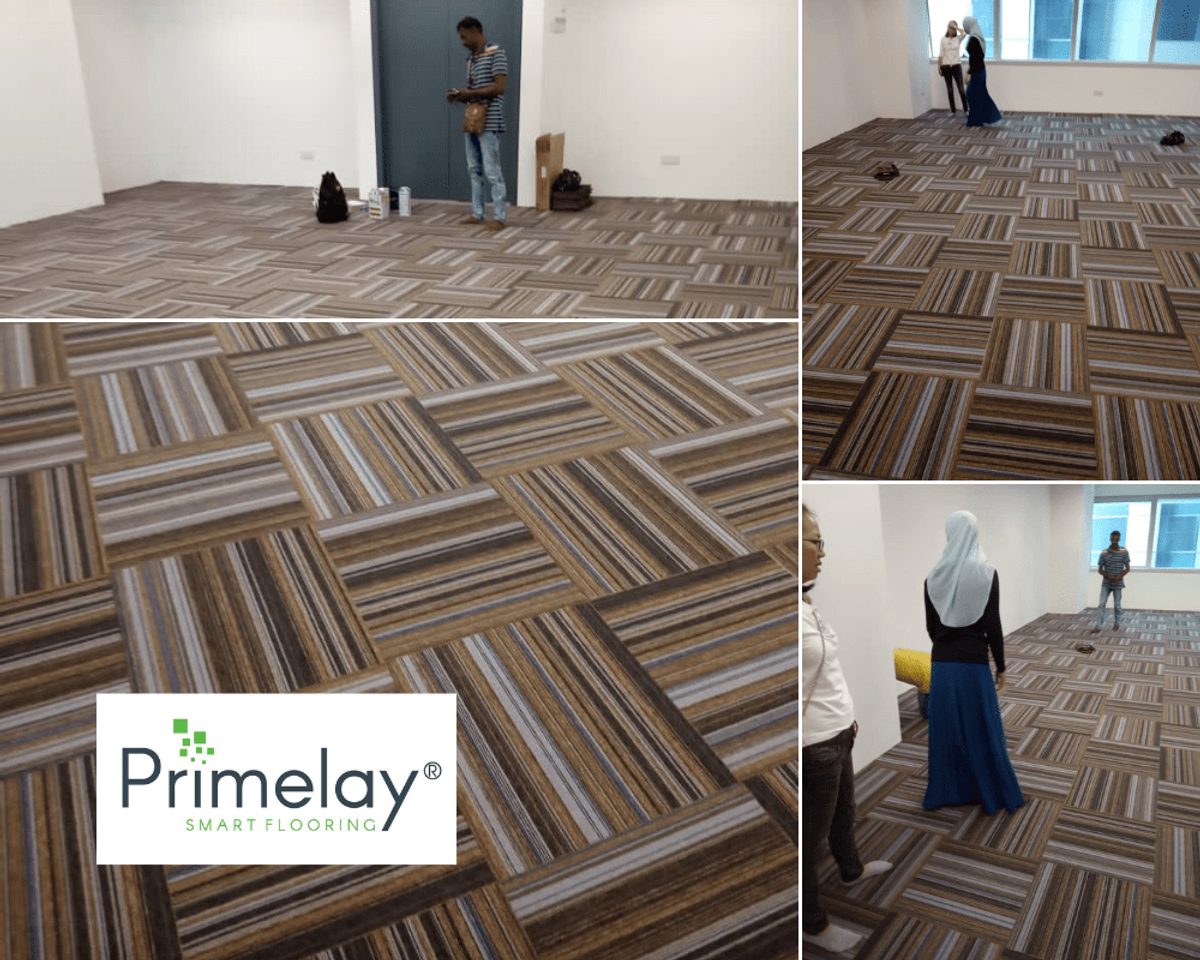 Carpet Tile Bangsar Project on May 2019 at Eco-City, Bangsar with Project Area of 1040 sqft, It took only 1 day to set all up using Baseline Carpet Tile BL01 Purple. It is very suitable for many area, get qoutation from us and wholesale is available.
---
Mosque Carpet Supply Install Project,The Surau chose the color turquoise as their new carpet color. A total of 2400 Sqft completed in 2 days. Visit our website to see more clearly all the mosque carpet we offer. Wholesale is available.